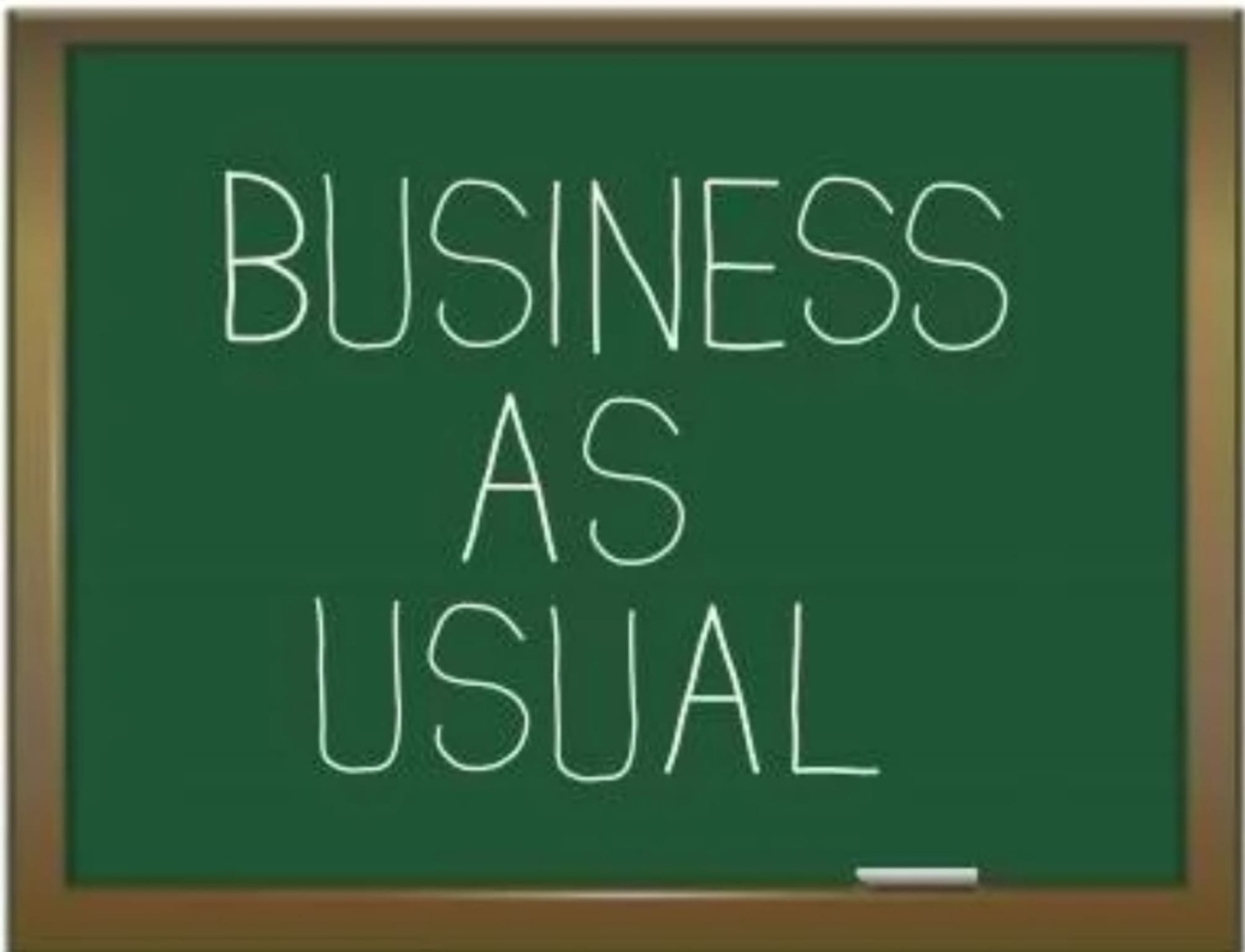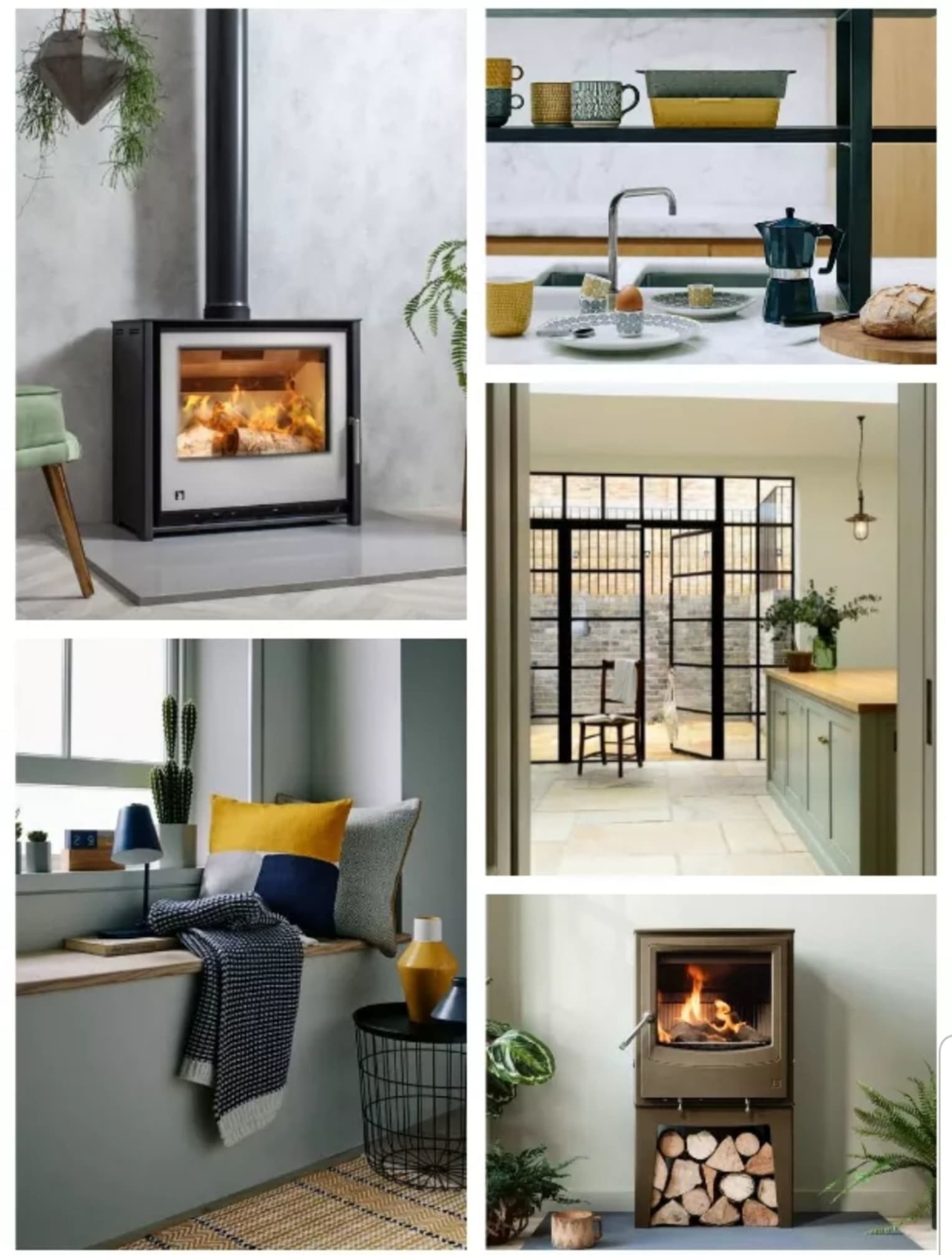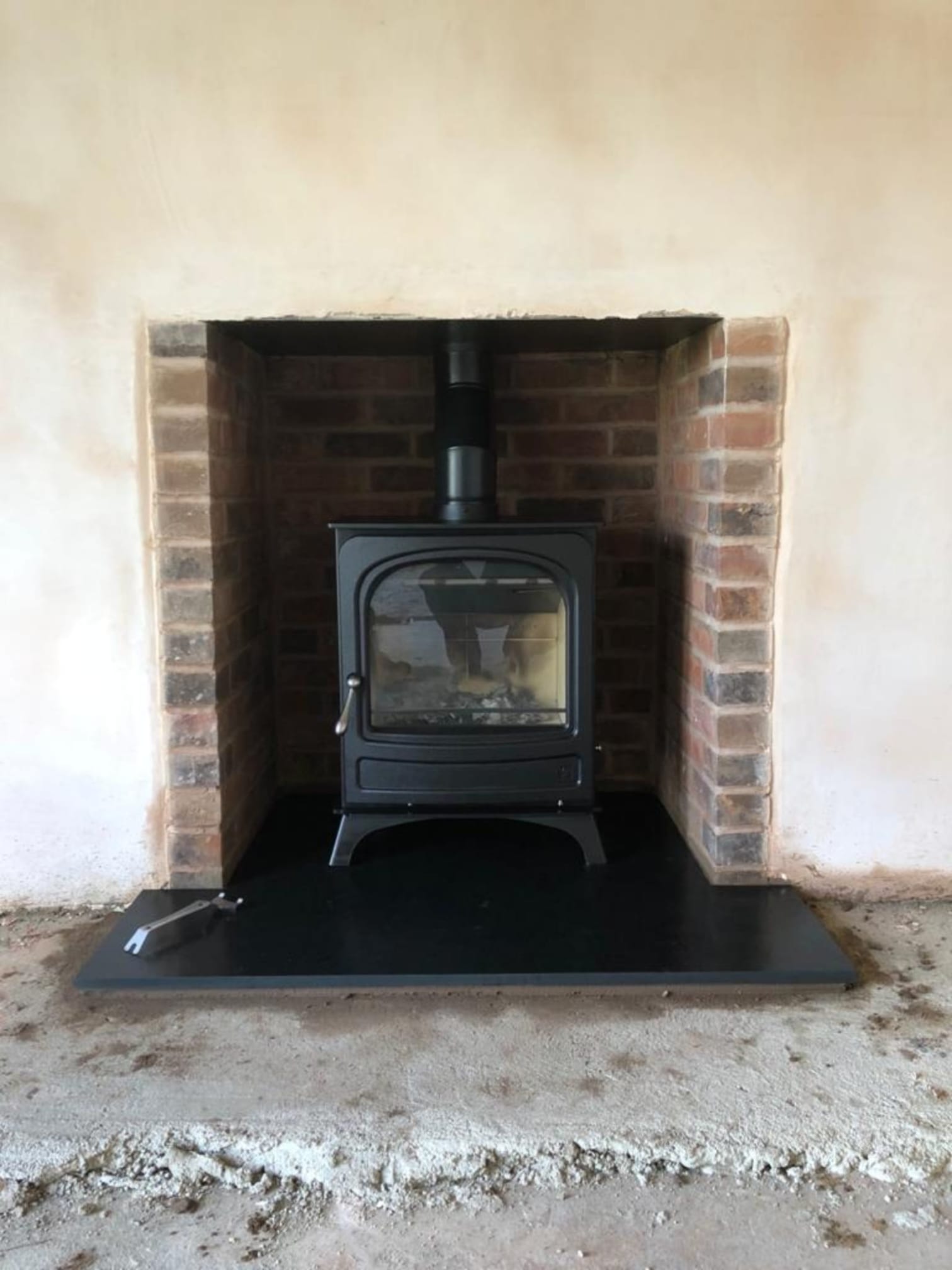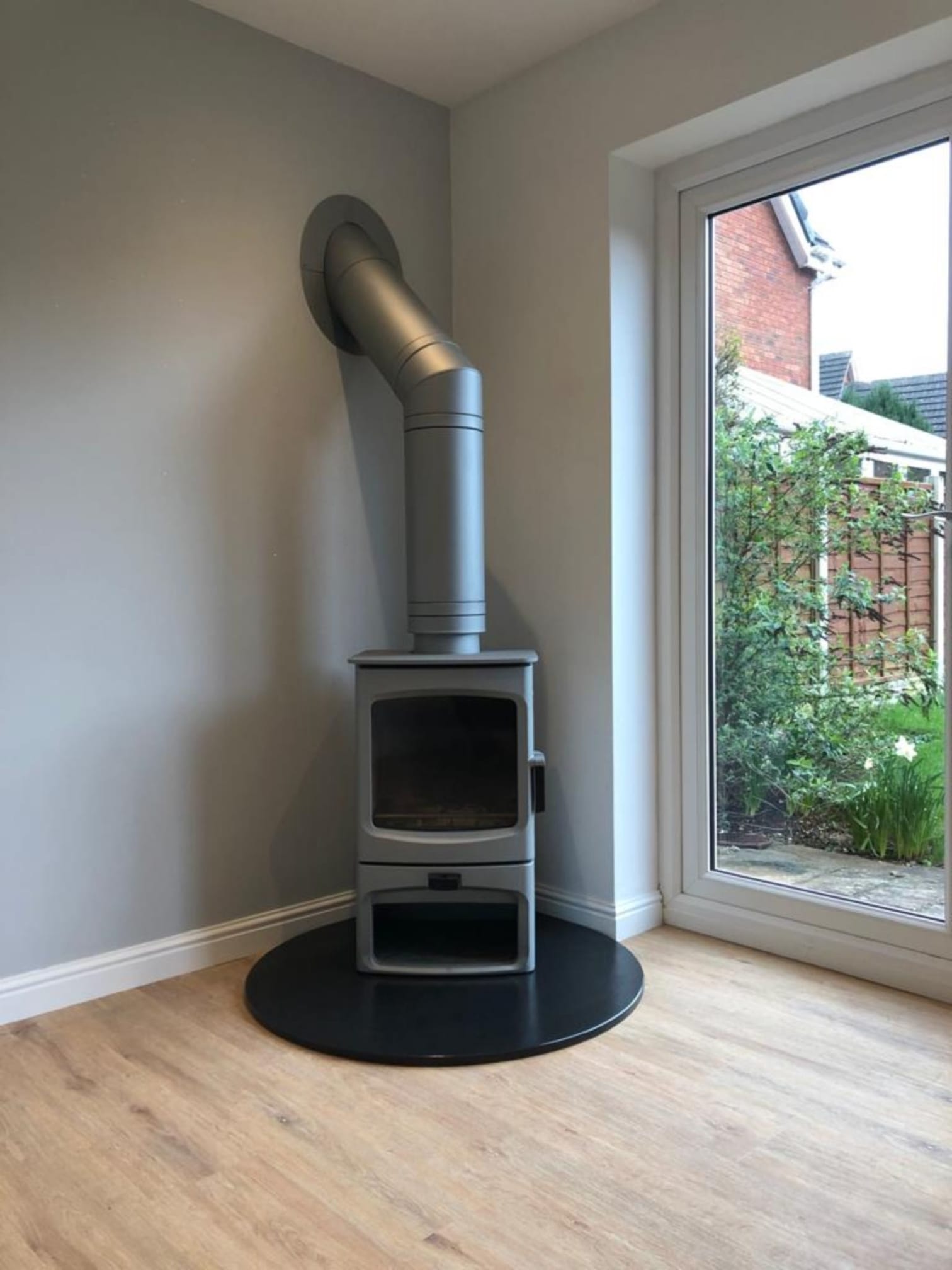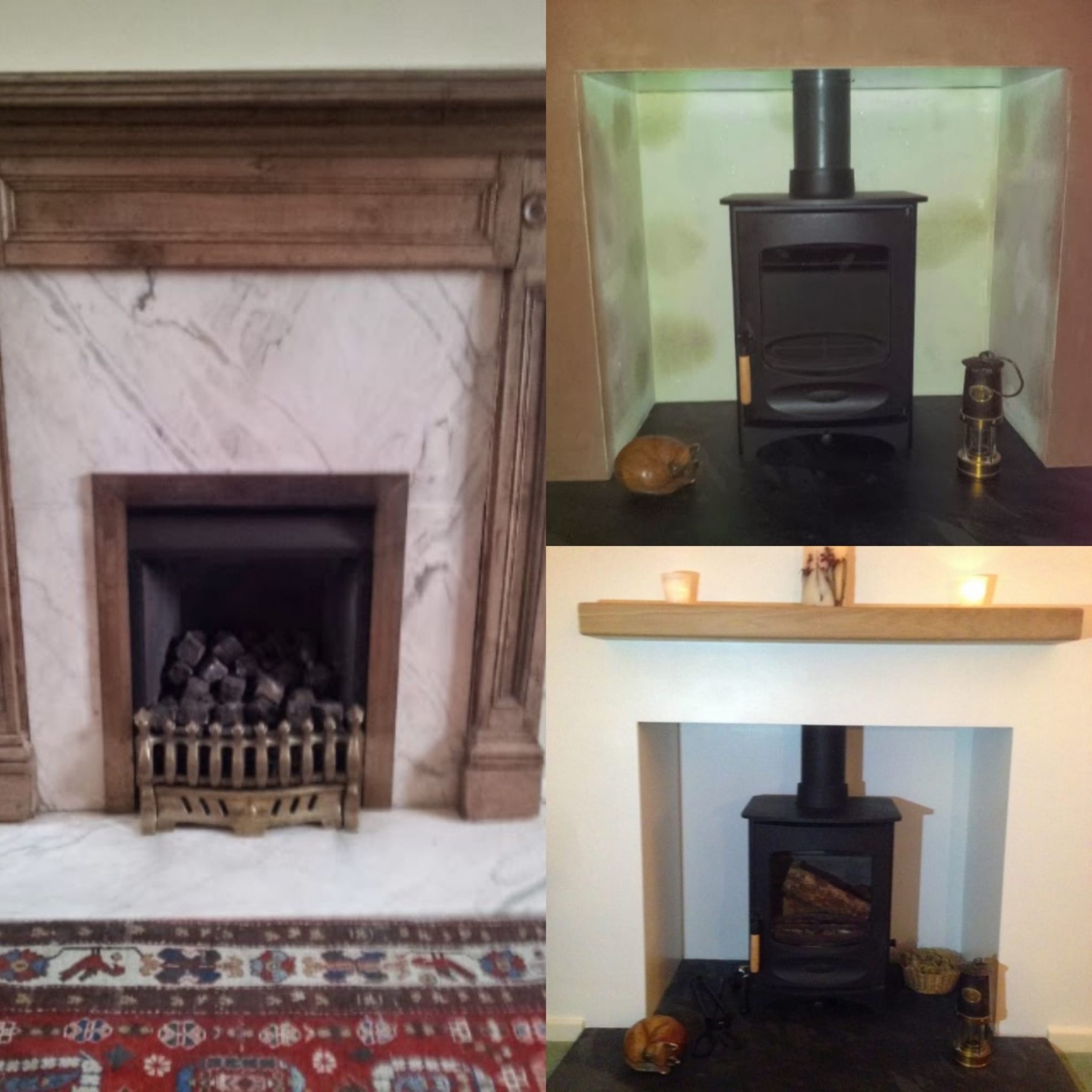 Welcome to Chase
We are specialists in range cookers, wood-burning and multi-fuel stoves.
We have been trading in Pershore since 1969, with a large showroom that showcases our fantastic range of leading brands. Installations can take place in as little as one day and we can deliver nationwide.
Visit Our Showroom
**LATE NIGHT OPENING**
If you can't make a visit during the day we are open late on Thursday's from September to December.
Need help?
We like to talk directly with our customers to make sure you are getting the correct product. There are so many options that you may need some expert advice. Give us a ring and we'd be happy to help
Debris Collar 'Bobbydazzler'
Exclusive to Chase: A unique solution to stop loose debris falling onto your stove.
Show Me